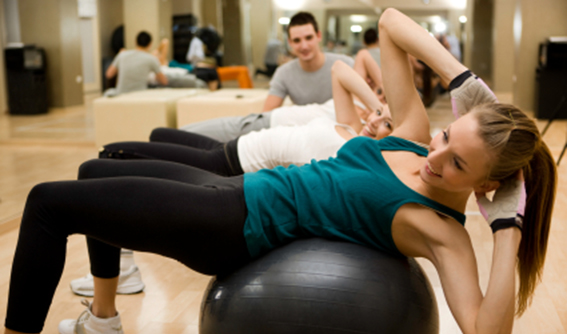 As a Full Service Studio
Our mission is to listen, evaluate and create a personalized fitness program tailored to your needs, lifestyle and profile..
Our Certified Pilates Instructors
Our instructors have a background in fitness, gymnastics, rehabilitation and personal training. A physical therapist is available to help with your transition from injuries to a fitness program. Our mission is to provide you with the best fitness program to achieve your goals.
With extensive Pilates and Personal Training experience, our instructors provide an encouraging and challenging environment for all fitness levels.